Investors
Company Overview
We are a gene therapy company dedicated to developing and commercializing novel treatments for patients suffering from dermatological diseases. We have a proprietary gene therapy platform, which we refer to as the Skin TARgeted Delivery platform, or STAR-D platform, which we are initially using to develop treatments for rare or orphan dermatological indications.
Corporate Presentation
KB Corporate Presentation Q3 2019
Corporate Fact Sheet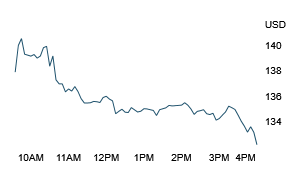 Copyright West LLC. Minimum 15 minutes delayed.